What is Digital Branding? and Why do you need good Digital Branding?
June 20, 2022
Nowadays, getting the attention of audiences is really a daunting task, when businesses have to face thousands of content and digital ads created by competitors every day.
So, the questions are: How to make your business stand out from the crowd? How do make your products or services come first in the mind of your customers? That's when you need a good Digital Branding strategy.
In this article, we will cover what Digital Branding is? How can it bring huge profits to your business? keep reading and you will get this magical formula.
What is Branding?
First, you need to understand what Branding is. Branding is the process of business and marketing activities to shape the image of a company, product, service, or an individual in the perception of consumers. A brand is not only expressed through the name, logo, image, or design but also in the messages, tone of voice, and personality of the brand. The main purpose is to attract and retain loyal customers and stakeholders.
What is Digital Branding?
Digital Branding is when you integrate digital tools into branding, which are activities that create a brand identity and express the brand stories on digital platforms. Building a digital brand can be done via different channels such as websites, social media, mobile apps, digital advertising, and content marketing.
Reasons why you need to do Digital Branding
In today's information technology age, customers can search for everything they want on the internet and make purchasing decisions quickly and easily. Therefore, building a digital brand will boost brand awareness. In addition, it also supports digital marketing in increasing engagement and content consumption from customers. Once customers read more about your business, they will know more about the products and services you offer. From there, TRUST will be built and customers are more likely to buy your products and services.
If you wonder, how can a good digital presence make customers pay attention to the content you create, rather than reading the content of your competitors? Then the answer is: The content of your business brand can create emotional connections with customers.
Expressing your business' stories via digital branding can evoke the sympathy of your target customers and make your business stand out in the minds of customers. Besides, emotions are easy to remember and share.
Another reason you need to build a digital brand is that you can build lasting relationships with customers you've never met face-to-face. For example, a street fashion brand in the US can attract the attention of customers in Vietnam, when they have a good online identity.
What are the differences between Digital Marketing & Digital Branding
In Marketing, you may have heard a lot about the two words Digital Marketing and Digital Branding. For many, it is quite difficult to distinguish the difference between these two terms, because there are many similarities between them. But actually, these two marketing activities have completely different functions and elements.
Digital Marketing is used to attract customers and sell products.
Digital Branding, on the other hand, is the activities inside the business to define who your business is? What does the business stand for? What values the business can deliver? and build relationships with customers.
Another easy way to explain is that Digital marketing brings customers in and makes sales, while Digital Branding will create things that make customers keep coming back to buy.
How do Digital Branding & Digital Marketing work together?
Although there is some point where Digital Marketing & Digital Branding can coordinate and influence each other.
The main function of Digital Marketing is the vehicle to create and maintain your Digital Brand. It helps you to tell the stories, brand identity, and express values on online platforms like websites, Facebook, Linkedin, Youtube, etc.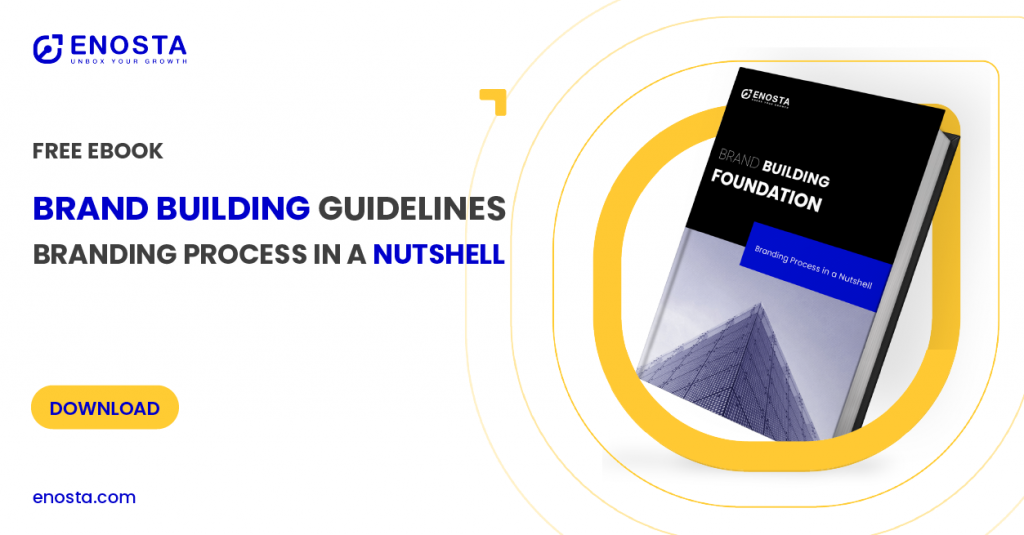 However, to get the most out of a Digital Marketing campaign, you need to build your Digital Brand well. Because Digital brands can create an identity for your business and it enables your business to engage with customers, create connections, and empathize with customers. It makes customers see that the content in your social media or google ads campaign is not just an "Advertising" post, but it is useful and valuable information to them.
If you are struggling with building an online presence for your business, CONTACT US NOW to get a free consultation!